Take a breath
Providing your small business with the space to breathe. Work with our experts on devising a plan to get your business out of financial trouble and back on track.
Turnaround Efficiently
Due to the efficient processes, Small Business Restructuring terms are simplified.
Cost-effective Approach
A Small Business Restructuring plan drawn up by experts will help you get more favourable terms with creditors, costing your business less time and money.
Pivot out of a difficult time
Due to the harsher business climate, australia's insolvency framework saw significant changes to support small businesses on 1 january 2021. Alongside a simplified liquidation process, designed with simplicity and ease, the small business restructuring process assists small businesses avoid insolvency.
A simplified debt restructuring process to provide you with clarity, control, and certainty.
Businesses with less than $1m in liabilities can take advantage of 'small business restructuring,' which allows the firm to continue to operate and trade as reporting obligations and restructuring planning takes place. Our expert small business restructuring practitioners will help your firm continue operations despite the financial strains.
Learn More
Key experts in small
business restructure
process
Our small business restructuring solution isn't just reactive, it is proactive. We don't only help you deal with current financial risks, but we carefully analyse your business processes and help you identify potential problem areas that need attention. We support you, your firm, and your employees as we chart a way forward together.
Delivering the right solutions at the right time.
Three Phases to profitability
Our methodological, tailor-made approach to small business restructuring will give your firm room to breathe and start becoming profitable again
1. Pre-Appointment
We assess your current situation and check your eligibility to initiate a Small Business Restructuring process.
2. Restructure
During the restructuring phase, we take a thorough look at your business's finances and find actionable, realistic ways you can restructure your debt, keep functioning, and repay your creditors. After our expert restructuring practitioner finalizes a plan that's to your liking, we start negotiating with your creditors.
3. Execution
After the plan has been approved by the creditors, we move to the final phase of the restructuring process. The execution phase is no longer than three years, and in it, we'll oversee your business operations, making sure everything is running smoothly and the debt is repaid in a structured way. We ensure both the viability of your business and your commitments under the small business restructuring plan.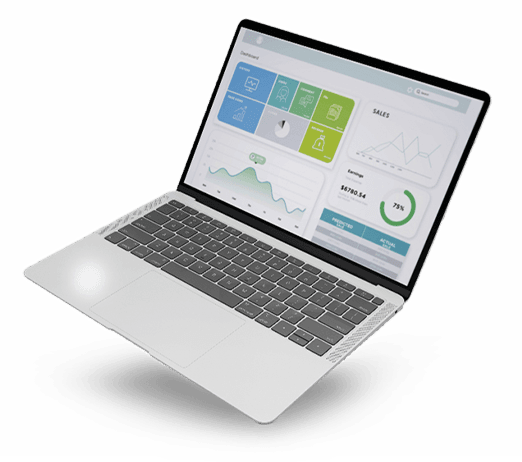 Business Health Check
Our free business health check is a powerful tool small businesses can use to gain valuable insights into finances, performance, and credit rating.
An expert restructuring practitioner will diagnose areas of improvement and maintenance with actionable, measurable plans to enhance your company's future.
Book today for your free business health check.
Book Now
Our team has an excellent track record of
assisting and restructuring businesses
David Hurst
Director & ASIC registered Liquidator
Sydney
David has a wealth of experience across receiverships, voluntary administrations and liquidations together with restructuring and turnaround engagements. Growing up in Bathurst, NSW, David's interest in agriculture and passion for motorsport translates to his hands-on approach in the insolvency industry. Taking upon a broad range of appointments, David provides a thorough analysis of the current situations his clients are facing and provides the best possible outcome for them and other stakeholders. David's experience allows him to draw on a broad range of prior appointments and their unique nature to facilitate the survival of a business where possible by using achievable arrangements.
Read More
Edwin Narayan
Director & ASIC registered Liquidator
Sydney
Edwin is a valuable member of the senior Mackay Goodwin team, with a huge amount of expertise and experience in running a range of different Deed of Company Arrangement proposals, for Administrations across a diverse range of industry sectors, and in all states across Australia.
Read More
We've helped hundreds of Australian businesses recover from debt and thrive:
Contact Us
Speak to one of our experts now for a free consultation.
Enter your details below or call 1300 750 599.
x
Get in touch
Speak to one of our experts now for a free consultation.
Enter your details below or call
1300 750 599
.