Back in Business
You're in uncharted waters
Like many businesses facing challenges in 2020, you've done everything you can. Don't give up. We'll help get you back on course.
Things have changed
You've worked hard to grow your business, but right now, the numbers look impossible. Find out how to adapt and come out stronger.
You need expert advice fast
You're looking for a trusted partner to guide you through options so you can overcome financial hurdles. We won't give up until we find your way forward.
Speak to one of our experts now for a free consultation.
Enter your details below or call 1300 750 599.
Your 4-step recovery plan
Here's how we work with you to meet your unique needs.
The sooner we get started, the better your chances of success.
Expert advice
We consult with you about your situation and concerns. Our initial consultations are FREE and confidential.
Review your options
We provide options tailored to your needs.
Make a plan
Together, we plan how to get your business back on track or efficiently wrap things up.
Take action
We act on your behalf throughout recovery or liquidation for a smooth process.
Every business is different. After we review your individual circumstances, your plan could include:
About your recovery partner
Liquidators
registered by ASIC

ARITA
Professional members

CA & CPA
qualified accountants
40+ staff
nationwide

AFR top 100
accounting firm
2017, 2018, 2019,
2020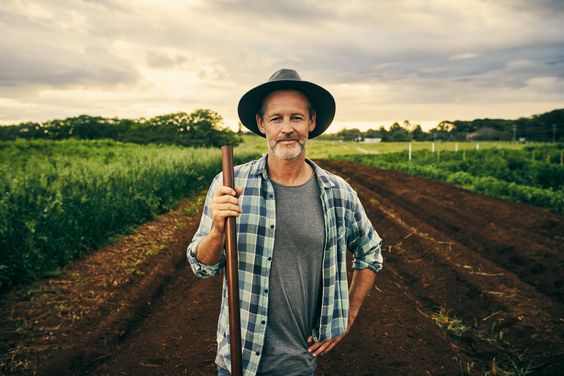 "A pleasure to work with, efficient and proactive in their approach to all tasks. Transparent with information and very honest each step of the process, with no surprises at the end. I would highly recommend Mackay Goodwin to friends, family and colleagues."
"[They provide] communication with where everything is at, only do the work that needs to be done and don't run up costs."