Our expertise covers all aspects of Corporate Advisory.
See the ways we can help below.
Capability Statement
Our Corporate Advisory team brings you smart, commercial, solution-based advice to clients and transactions. We work closely to understand our clients' business, objectives and markets/industry sectors in which they operate. Our capability statement outlines our wealth of corporate expertise of renewables, resources, technology, financial services, FinTech, infrastructure, retail and e-commerce, hospitality, communication and information technology, manufacturing, health, agriculture, energy, education, industrial companies, and government. To view our capability statement, simply enter your details below.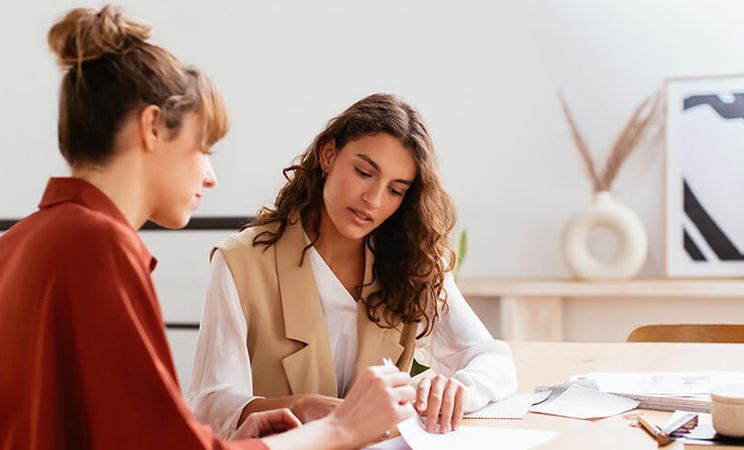 New Financial Year Guide
In three simple steps our guide to the new financial year ensures the business stays on the front foot. The financial year provides you with foundations to make decisions in the moments that matter by seizing the opportunities to scale, grow or exit if need be.
Virtual Chief Financial Officer (vCFO)
Our Virtual CFO (vCFO) anchors our digital experience. Combining the latest technology with our advisory services allows us to provide expert support anywhere in Australia. Flexible and tailored to meet your business needs, it's based on where your business is at and the services you could benefit from. We have several packages to suit businesses of all ages and stages. Completely flexible and interactive, it's an indispensable tool to boost every business.
Enquire
Speak to one of our experts now for a free consultation.
Enter your details below or call 1300 750 599.
x
Get in touch
Speak to one of our experts now for a free consultation.
Enter your details below or call
1300 750 599
.