Why choose MG?
Innovation

Finding new, better ways to achieve successful outcomes is inherent in our DNA. We're continually looking to innovate through technology, and in our forward-thinking. It's what empowers our team to stay two steps ahead, and deliver.

Focus

We never take a 'one size fits all' approach. We appreciate that each of our clients has specific needs and goals, so we tailor our plans accordingly. Focused at every moment. Honing in on the task at hand, the end result, and the best way to achieve it.

Action-oriented

Reaching goals doesn't simply take action. It takes positive action. Never ones to sit still, we remain proactive at all times. Always thinking ahead, we anticipate needs and pre-empt issues before they arise. Putting our clients on the front foot, with us by their side.

Understanding

We know what a difficult time this is. Not just on a business level, but on a personal one, too. So although we may work in finance, we appreciate that people are infinitely more than numbers. And we treat everyone as individuals with respect and understanding.
Our People
To date, we've helped many business owners through tough times over the years. Today, we'll do the same for you.
Director Penalty Notice (DPN)
A Director Penalty Notice is a notice issued by the Australian Tax Office (ATO) notifying the director/s they may be personally liable for the company's tax debts.
After receiving a DPN, the best point of action is to contact an insolvency expert to resolve your debts.
Learn more
Contact Us
Virtual Chief Financial Officer (vCFO)
Our Virtual CFO (vCFO) anchors our digital experience. Combining the latest technology with our advisory services allows us to provide expert support anywhere in Australia. Flexible and tailored to meet your business needs, it's based on where your business is at and the services you could benefit from. We have several packages to suit businesses of all ages and stages. Completely flexible and interactive, it's an indispensable tool to boost every business.
Enquire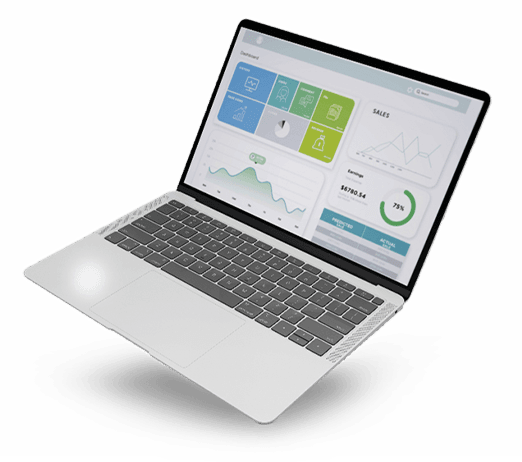 Business Health Check
A powerful tool to gain valuable insights into your business.
Diagnose areas of improvement and maintenance with actionable, measurable plans to enhance your company's future.
Book today for your free Business Health Check.
Book Now
Speak to one of our experts now for a free consultation.
Enter your details below or call 1300 750 599.