Experience flexibility
A DOCA can be tailored to the individual needs of the company, customising to their unique circumstances.
Take the edge off
Entering a DOCA releases you from insolvent trading claims by creditors.
Reset, reassess, and optimise
Rehabilitate the company as debts are being finalised.
Capturing opportunities with a DOCA
A DOCA is a formal agreement through a Voluntary Administration between the company and its creditors to satisfy the company debts. It aims to maximise the chances of the company, or as much as possible of its business, continuing and providing return for creditors.
The proposal binds all creditors, setting terms and conditions of repayments that are appropriate to the company's financial status. As the company continues to trade, DOCA contributions can be made from ongoing trading profits. A DOCA enables the company the opportunity to develop and grow.
Learn More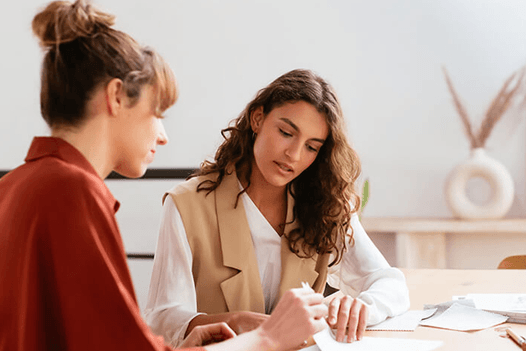 Key experts in the
moments that matter.
Our people are here to deliver the best possible outcome. Prior to submitting our proposal, we take into consideration your current position, insights and data.
We propose a DOCA backed with confidence of the business' viability.
We're in the business of resolution.
Navigating complexities with certainty,
simplicity, and transparency.
How a DOCA avoids obstacles
A successful DOCA can provide great benefits to all stakeholders of the company. Relieving your stress, a DOCA can provide you with the following:
Offset your trading losses against future profits.
Employment for your staff continues.
Your company arrangements and financiers may not be affected.
As a Director, you can gain back the control of company once DOCA is finalised.
A DOCA may bind all creditors of the company to the terms outlined.
Has potential to provide greater return and dividend to your creditors.
"My experience with Domenic Calabretta and
the team at Mackay Goodwin was
exceptional. They came out to see me the
very next day, assessed my business and
explained my options. During the
administration they were always contactable
and transparent."
– Anthony Berg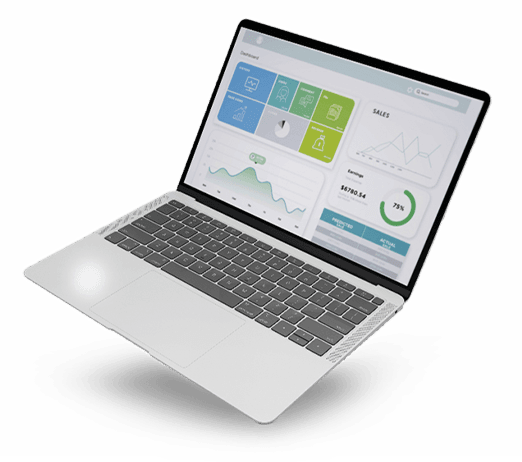 Business Health Check
A powerful tool to gain valuable insights into your business.
Diagnose areas of improvement and maintenance with actionable, measurable plans to enhance your company's future.
Book today for your free Business Health Check.
Book Now
We've helped many business owners through tough times
over the years. We'll do the same for you too.
Richard Lawrence
Director & ASIC Registered Liquidator
Melbourne
As a Director at Mackay Goodwin, Richard Lawrence brings 15 years of experience in insolvency, restructuring, and business advisory to lead significant projects within the firm.
Richard is an ASIC Registered Liquidator and a member of the Chartered Accountants Australia & New Zealand. Additionally, he's a professional member of the Australian Restructuring Insolvency & Turnaround Association (ARITA) underscoring his dedication to staying abreast of industry developments and best practices.
Richard is passionate about delivering insightful, pragmatic solutions to businesses facing financial challenges, helping them get back on the front foot.
Read More
David Hurst
Director & ASIC registered Liquidator
Sydney
David has a wealth of experience across receiverships, voluntary administrations and liquidations together with restructuring and turnaround engagements. Growing up in Bathurst, NSW, David's interest in agriculture and passion for motorsport translates to his hands-on approach in the insolvency industry. Taking upon a broad range of appointments, David provides a thorough analysis of the current situations his clients are facing and provides the best possible outcome for them and other stakeholders. David's experience allows him to draw on a broad range of prior appointments and their unique nature to facilitate the survival of a business where possible by using achievable arrangements.
Read More
Contact Us
x
Get in touch
Speak to one of our experts now for a free consultation.
Enter your details below or call
1300 750 599
.