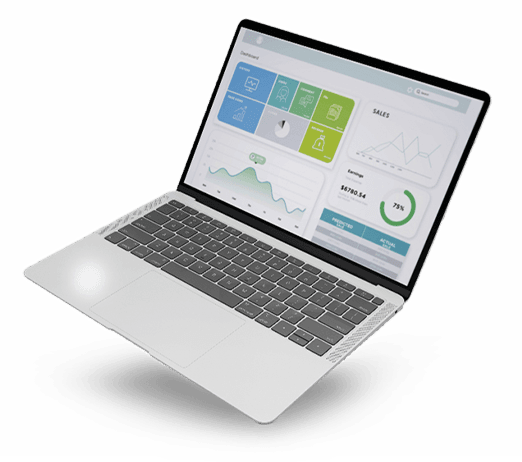 Business Health Check
A powerful tool to gain valuable insights into your business.
Diagnose areas of improvement and maintenance with actionable, measurable plans to enhance your company's future.
Book today for your free Business Health Check.
Book Now
Virtual Chief Information Security Officer (vCISO)
Our vCISO uses our modern technology and unique Indentifix Cloud platform to provide you with expert support, protection, training and guidance to ensure your businesses if protected against cyber threats.
Enquire now
Speak to one of our experts now for a free consultation.
Enter your details below or call 1300 750 599.