About your recovery partner
Accountants Daily
Finalists, Fastest
Growing Firm

AFR Top lOO
Accounting Firms

CA and CPA
Qualified
Accountants

National Team

ASIC Registered
Liquidators

ARITA
Professional
Members
Experts in Key Moments
At Mackay Goodwin, we have a nationwide team ready to assist you. Our team of qualified professionals, including ASIC registered liquidators love to find solutions for people facing financial difficulties. With experts located across all major Australian cities, we're ready to help you in any situation. key team members you'll work with.
Why choose MG?
Innovation

Finding new, better ways to achieve successful outcomes is inherent in our DNA. We're continually looking to innovate through technology, and in our forward-thinking. It's what empowers our team to stay two steps ahead, and deliver.

Focus

We never take a 'one size fits all' approach. We appreciate that each of our clients has specific needs and goals, so we tailor our plans accordingly. Focused at every moment. Honing in on the task at hand, the end result, and the best way to achieve it.

Action-oriented

Reaching goals doesn't simply take action. It takes positive action. Never ones to sit still, we remain proactive at all times. Always thinking ahead, we anticipate needs and pre-empt issues before they arise. Putting our clients on the front foot, with us by their side.

Understanding

We know what a difficult time this is. Not just on a business level, but on a personal one, too. So although we may work in finance, we appreciate that people are infinitely more than numbers. And we treat everyone as individuals with respect and understanding.
Helping you through the liquidation process
Liquidation is a systematic approach to closing a company's operations while ensuring lawful distribution of assets. This approach lessens the effects of insolvency and allows shareholders, creditors, and directors the chance to involve an unbiased specialist in overseeing the liquidation process.
How do I know if it's time to speak to a professional?
There is no time like the present to prepare for tomorrow. If you are experiencing one or more of the below indicators, get in contact with our restructuring experts today.
The first step is the hardest. The next steps?
Although liquidation is an important option that business owners should keep in mind, it isn't the only option.
We will explore all options for your business. They may look like:
We've helped several businesses recover from debt, become profitable, and restructure their options all around Australia.
If you're in Brisbane and looking for a way to avoid liquidation,
get in touch with us today & find a way forward for you and your business.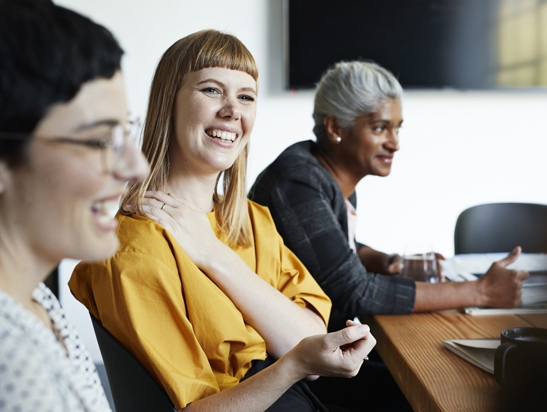 Common liquidation questions
If your business is experiencing financial distress, entering liquidation may be the most appropriate for your business. When your company is no longer viable, closing the doors is your most appropriate option.
Liquidation is a structured way to wrap up a company's operations. It ensures proper and legal distribution of assets, minimising the impact of financial troubles. This process also lets shareholders, creditors, and directors involve an independent expert to oversee and manage the liquidation. Creditors recognise liquidation as a fair and lawful choice for an insolvent company to handle its finances.
When a company enters liquidation, the general process and steps involved can look like:
It's important to note that there are different types of liquidation in Australia, including voluntary liquidation (initiated by the company's directors or shareholders) and court-ordered liquidation (usually initiated by creditors). The specific details and procedures can vary based on the circumstances and the type of liquidation.
If you need financial, or administrative help during or before liquidation, we can help! We've helped many Australian companies and business owners recover from financial distress, avoid insolvency, and become profitable again. Contact us now and let's discuss your situation.
Liquidation is generally considered to be a cost-effective solution for businesses experiencing financial distress. Which makes it an attractive option for companies looking to wind up. Though the precise cost will depend on the size and the complexity of the company, the liquidation process for a small company can cost as little as $5,500.
Contact us today if you have questions about how to start the process.
Speak to one of our experts now for a free consultation.
Enter your details below or call 1300 750 599.
x
Get in touch
Speak to one of our experts now for a free consultation.
Enter your details below or call
1300 750 599
.